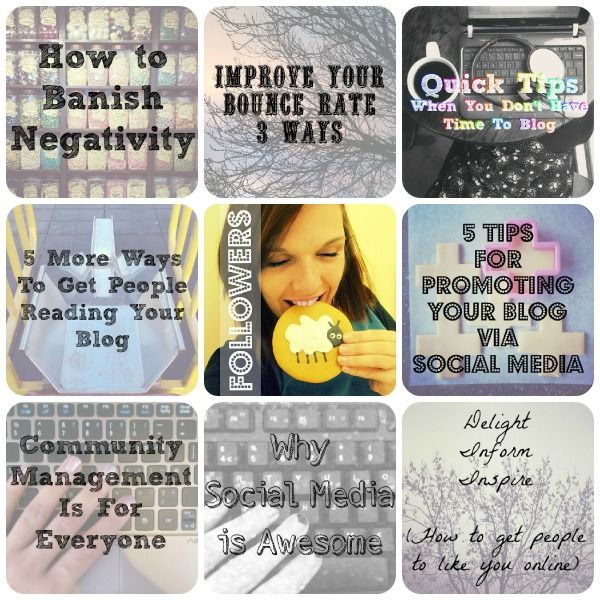 Following one of my own tips, I thought it was time for a round up of my favourite recent Social Media and Blogging articles. All of these offer tips and ideas for improving your online profile. I hope you will have a read of one and leave a comment.
If you are interested in making an image map like this for your own blog,
I did a full tutorial on it here
.
Katy x